Hi Everyone,
I am so excited by this new catalogue, the 2018-19 Stampin' Up! Idea Book and Catalogue. Each and every year Stampin' Up! seem to outdo themselves and they've done it again with all the new products being released, the colour refresh! and more!!
And somehow, amongst the excitement and believe it or not, life outside of stamping, it's taken me 11 days to share it here with you! However, if you follow me on facebook or instagram, you would have seen some hints and a couple of products I have shared!
So, you can view the entire catalogue
here
It also means the Stamparatus is available: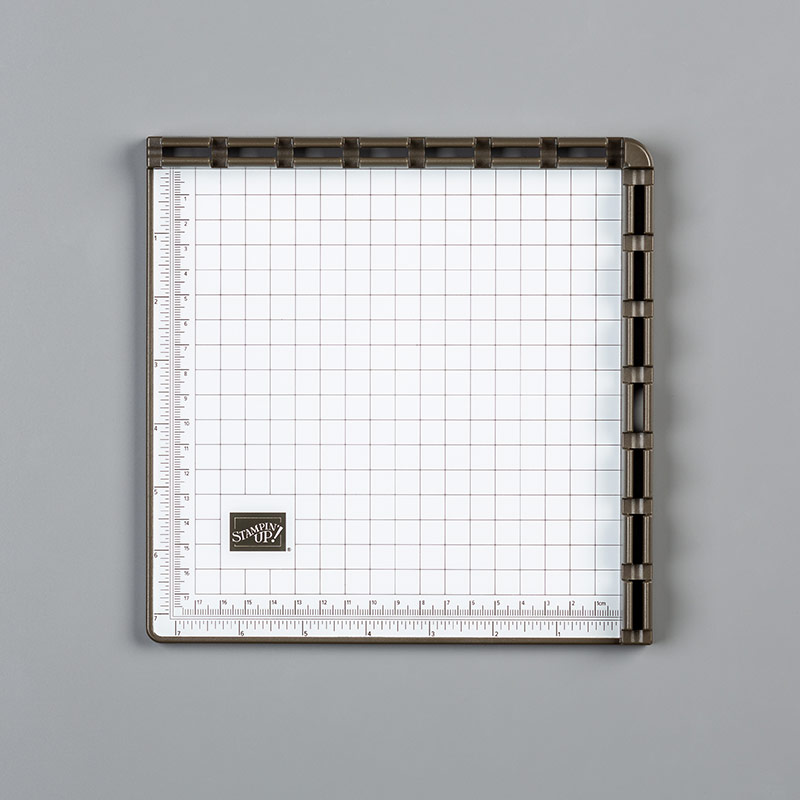 And this is video shows what the Stamparatus is and why you need it ;)
If you would like a hard copy, please let me know and I'll happily send one to you!